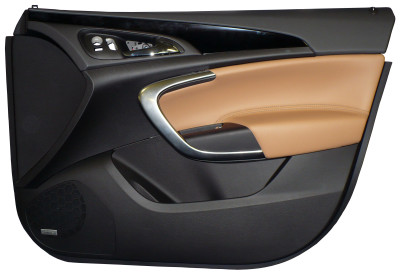 SMRC DOOR PANELS

Door Panels manufactured by SMRC are a result of our expertise in manufacturing, materials, design and styling.
SMRC's door trim portfolio is the result of a wide range of manufacturing techniques and material options that supports an array of technologies focused on differentiation.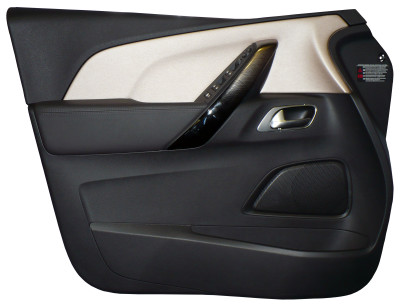 Benefits
Results from materials and manufacturing techniques and processes
Incorporates various hard and soft materials such as: cloth, leather, natural fibers, wood stock, polypropylene, polyvinyl chloride (PVC), etc.
Enables a full range of products designed to meet quality targets and satisfies consumer demand for product differentiation
Don't hesitate to contact our teams for further information.