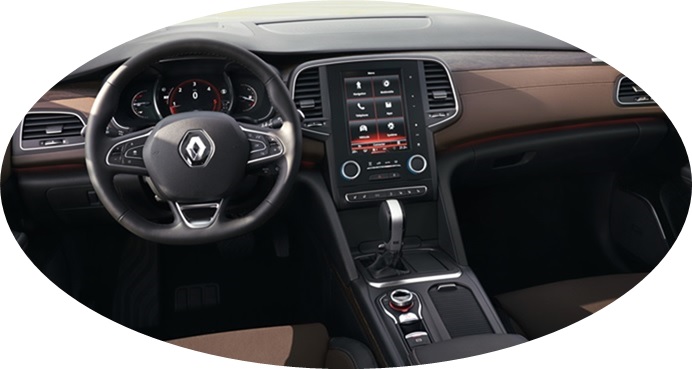 COCKPIT MODULES BY SMRC

SMRC Cockpit Modules are assembled with quality, meeting needs of car manufacturers around the world.
A cockpit module includes an instrument panel and one or more of the following:
wire harness,
audio,
instrument cluster,
climate control head,
finish panels, steering, etc.
Cockpit Modules designed and manufactured by REYDEL Teams extend beyond the physical and functional elements that comprise a system to include a solution designed and engineered with a consumer focus in mind.
Using this approach and working seamlessly within the customers development cycle allows SMRC to deliver an end product with improved craftsmanship, style, safety and security, comfort and convenience.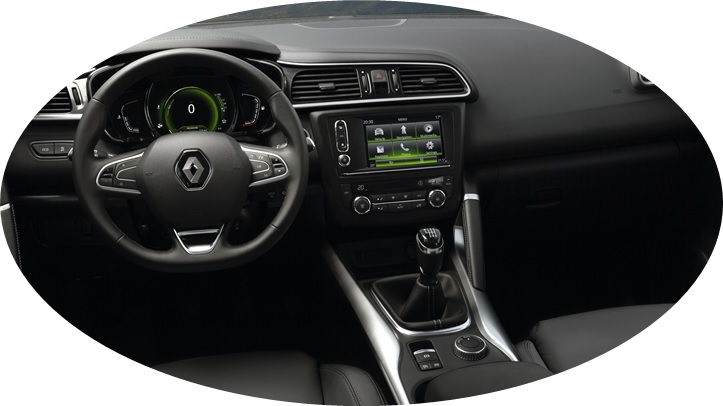 Benefits
Includes management of structure, mechanical, electronic, comfort and safety interfaces using SMRC's global system engineering capabilities.
Incorporates advanced analytical tools and real-world testing capabilities which improves noise, vibration and harshness (NVH), safety, and comfort for consumers.
Enables repeatability and uniformity in grain definition for improved craftsmanship and attention to detail.
Don't hesitate to contact our teams for further information.