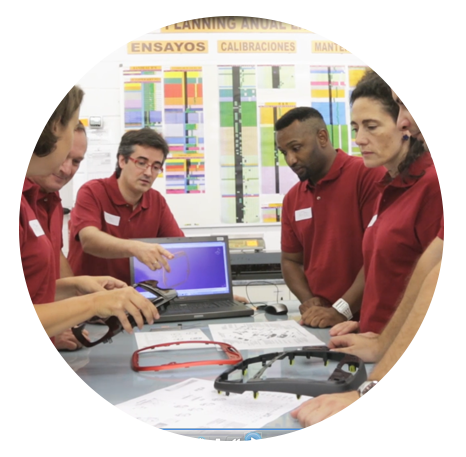 SMRC PRODUCT DEVELOPEMENT

We have the ability and skills to design innovative products and provide valuable insights to develop consumer-appealing solutions.
Our engineers and Research & Development teams are able to adapt to your specific needs and develop complete customized projects.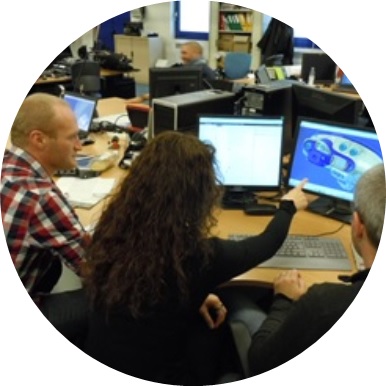 Benefits
We anticipate market trends to serve you better
We put our expertise in design and styling at your service
We create innovative and weight efficient products
We adapt to your needs and work closely with your teams
We customize developments to match your objectives
Don't hesitate to contact our teams for further information.