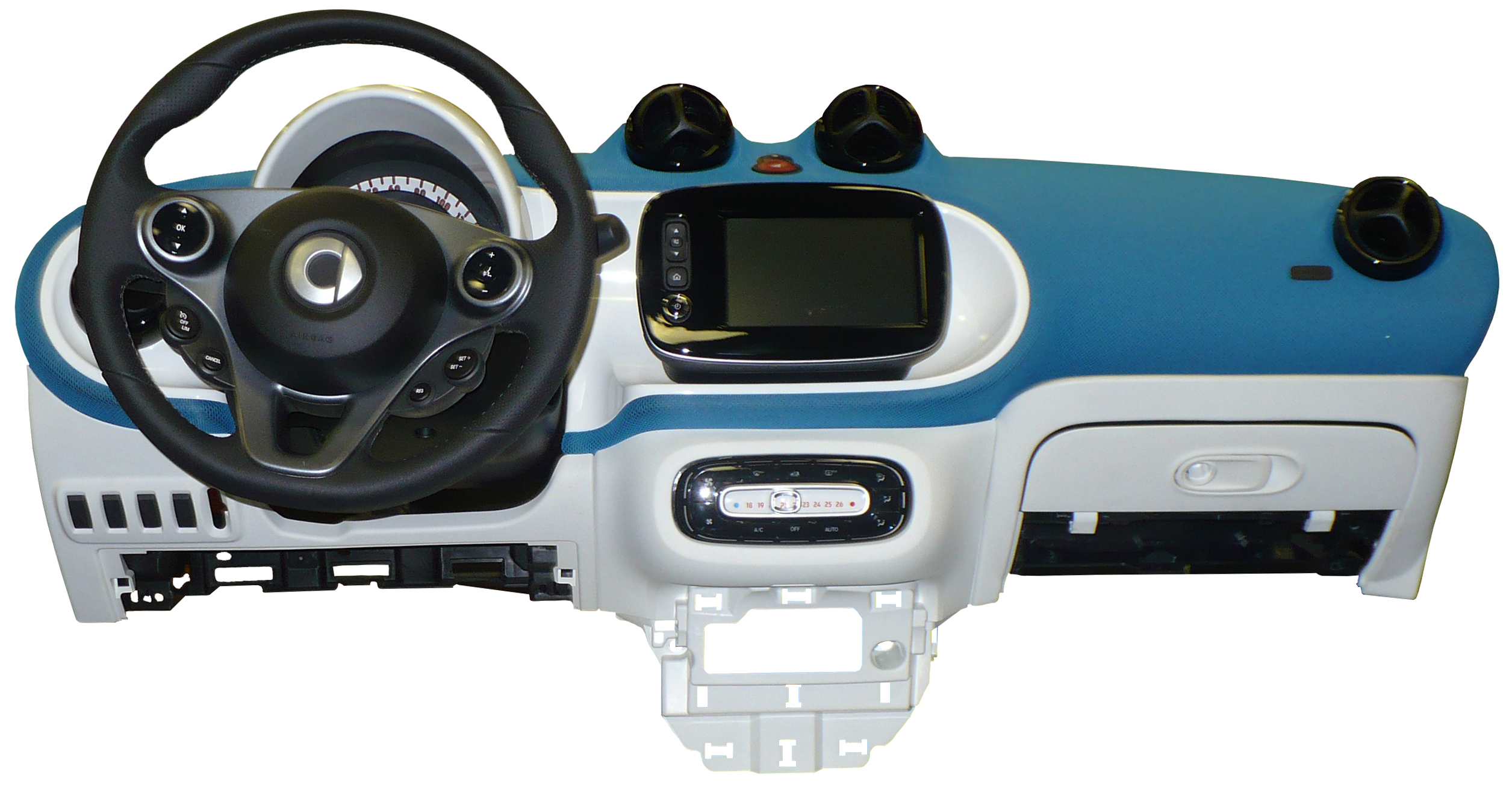 SMRC INSTRUMENT PANELS

Our Instrument Panels have been engineered by our research and development teams to meet our customers' needs of consumer perceived quality.
An instrument panel is an assembly that consists of:
a structure,
substrate
and the optional assembly of

the glove box,
AC ducts,
demisters (with associated ducts) and
registers.
SMRC's Instrument Panel is a finished integrated assembly that provides additional value to the customer by offering flexible and cost-efficient solutions, such as variable air speed ventilation and electronic glove box actuation.
SMRC's Instrument Panel can incorporate a variety of technologies (materials and processes) to create cost-efficient product differentiation. As an example, SMRC is able to develop a basic instrument panel infrastructure (structure, ducting, electronics, etc.) and deliver differentiation across platforms by applying one substrate for a lower-end segment and another for higher-end segments; or by applying different grain/texture Visteon can create a specific look/feel to bring about differentiation.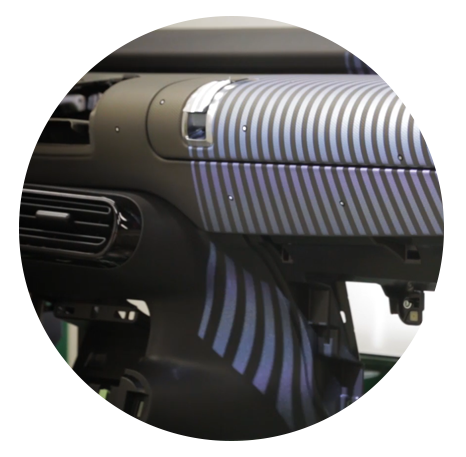 Benefits
Allows customer choice of solutions to enhance vehicle brand identity because the substrate may be constructed from a variety of materials such as: hard, soft, and selective soft zone panels.
Optimizes cost, weight and part complexity because the structure may be manufactured from a variety of materials (e.g., steel, magnesium, hybrid-plastic/metal).
Improves balance of color by matching instrument panel to other components through a combination of materials that deliver a variety of solutions.
Enables the implementation of complex geometries by employing a variety of manufacturing processes to meet customer requirements.
Don't hesitate to contact our teams for further information.